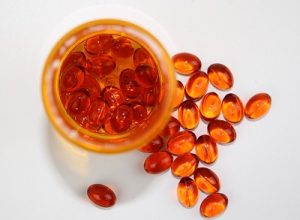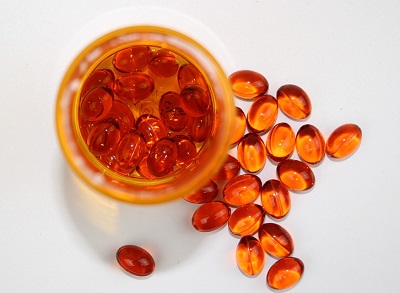 You've heard of omega-3 and omega-6 fatty acids, but have you heard of omega 7? Is this the missing key to weight loss? Check out the information below to learn about this nutrient, how to get it, and how it can support you on your weight loss journey.
What Is Omega 7? 
According to Everyday Health, omega 7 fats are healthy fats, and they include palmitoleic acid. A lot of people have been talking about it because it might help lower the risk of various conditions, such as type 2 diabetes and heart disease.
Omegas, including omega 7, are unsaturated fats, and you can get them from natural sources like seeds, nuts, and vegetable oils. They can help you maintain your "good cholesterol" levels. On the other hand, saturated fats that are primarily found in animal products, like meat and dairy, may contribute to an increased risk of high "bad cholesterol," and the diseases that are associated with it.
Where Can You Get Omega-7? 
The nice thing about omega-7 is that it isn't essential, so your body can make it. This means you don't have to rely so much on getting it directly from your diet. And, that's a good thing because this fatty acid can be harder to get from foods. For example, good amounts are found in macadamia nuts, as well as oils from sea buckthorn berries.
Can Omega-7 Help with Weight Loss? 
More research into this healthy fat is necessary to really get to know what it is capable of. However, some experts recommend getting more of it through diet and supplementation. That way, you can be sure you are getting enough of it to reap its benefits.
When it comes to shedding pounds, this fatty acid's benefits include:
Helping you lose weight by improving fat metabolism. In other words, your body ends up using fat to produce energy, so it doesn't end up storing that fat.
Supporting your weight loss efforts by deceasing your appetite. By acting as an appetite suppressant, it can help you eat less, and this is helpful when you're trying to follow a low-calorie diet.
Curious to Know More? Get Advice from a Nutritionist! 
If you want to know more about fatty acids and their benefits, and if you want to figure out if you should be taking an omega-7 supplement, consider chatting with a nutritionist or your doctor. He or she can guide you in the right direction when it comes to the best strategies to reach your target weight.