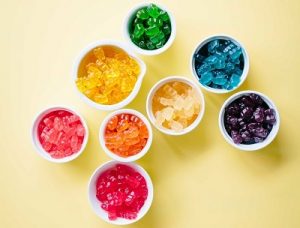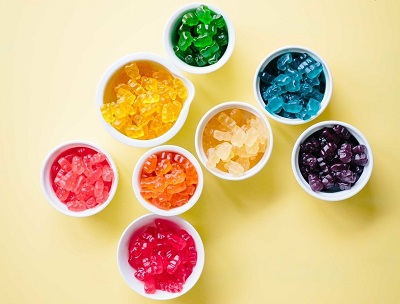 Have you seen the weight loss products in the form of gummies on the market these days? According to MSN, there are a variety of options that you can choose from. But, can you trust them as much as tablets or capsules when it comes to delivering the ingredients you need to start finding it easier to slim down? In other words, are they as effective as diet products in the form of tablets and capsules? Check out the information below to learn more.
It Can Be Hard to Control the Amount of Ingredients 
A lot of manufacturers within the world of supplements have started creating gummies to offer something different to consumers who don't like swallowing pills. Diet pills aren't the only product you can buy in supplement form, as there are also many vitamins available.
However, it's important to keep in mind that manufacturers might find it difficult to get the right amount of each ingredient into the gummies. Some might even spray ingredients onto the outside of the gummies in an effort to get the appropriate amount into it. Overall, it's more challenging to make gummies than pills.
There Are Ingredient Stability Problems 
Although weight loss gummies might be convenient and tasty, another problem is that a lot of those products might have stability problems, losing their potency over time. As a result, manufacturers who make gummy vitamins and minerals add greater amounts of the ingredients on the label to ensure they can survive until you consume the gummies. Unfortunately, this might lead to taking in excessive, potentially dangerous, amounts.
There's Likely Sugar in Every Weight Loss Gummy 
Finally, check the label of your weight loss gummy. Is there sugar? If there is, you need to take that into consideration. After all, you are dieting and trying to lose weight, and one of the ways to do that is by cutting back on your sugar intake.
The bottom line is this: gummies might not contain the amount of every ingredient that's listed on the label. And, they usually contain sugar to make them tasty. So, you're probably better off sticking with diet pills instead. Taking pills is easy and quick, and you can be more confident that they contain the right amount of every ingredient on the label.